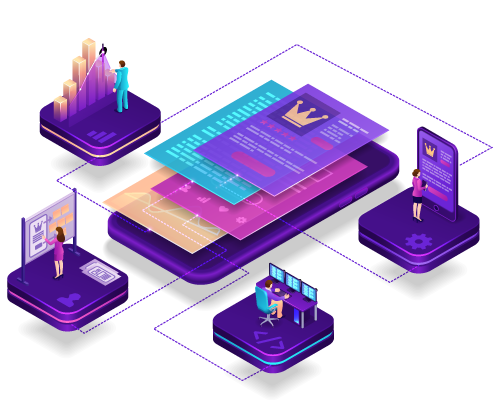 As more and more people search on google for answers, it has become fiercely competitive to get noticed for your products and services in the market. This is the case in the dental industry,...
Content Marketing: How it's been done in the past Have you ever seen an ad for something? Read an article that's given you links to the number one's website? Or looked at the social media page of a brand?  If you have, you will have seen what is known as "content...
Content marketing is one of the many aspects of our lives that could be made far easier with the right software. But thankfully, we are living in a time where such a thing is already here. A content marketing platform is a piece of software that enables you to...
Image Credits: Pixabay Adding a local business to Google can bring about powerful changes that not only strengthen the online presence of the business but also help them attract more customers. The good news is that, at this day and age, if you are wondering how to...
Google's search engine strategies and algorithms are regularly updated and improved to ensure the best browsing experience for customers. One such change has been in the Google local pack section of the search engine. When you search something in Google's search...
  Four out of five customers use search engines to look for information on local services and products. In such a scenario, it becomes important for businesses to make use of local SEO and rank higher for such search results. When businesses do not utilise local SEO...
In today's digital world, with more companies online than ever before, it becomes crucial to establish a strong online presence. Without one, it can get very difficult to gain an edge over your competitors or even generate enough buzz about your business. This is...
As more companies enter the digital space and the market begins to get swamped, businesses continuously need to innovate their marketing strategies and develop an edge over their competitors. This is where local SEO comes into the picture. 88% of users who make local...
Local SEO keyword research essentially refers to finding business-specific keywords that would help a company attract numerous customers in their local demographic. When we look at optimising our business websites to rank higher in search engines, our main priority is...