We Increase your Online Visibility, Traffic, and Revenue with Specialist SEO Agency Services.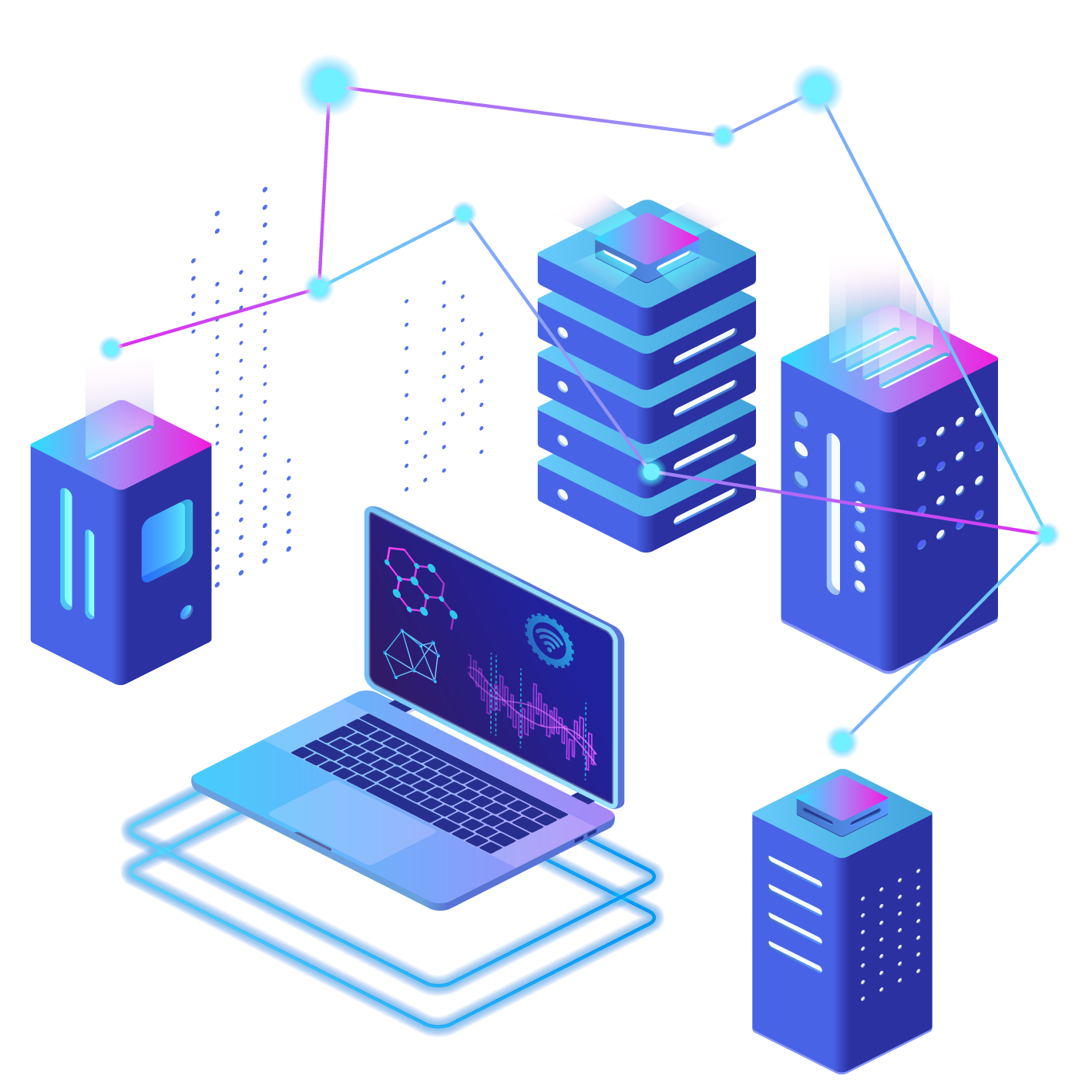 No Contracts </> No Retainers
Our project-based SEO sprints help you to significantly increase company revenue. Only pay for what you need.
Our baseline sprint identifies any current SEO issues by analysing technical and content opportunities.
Learn More.
Full technical audits and implementation of all website accessibility and page speed issues.
Learn More.
Build out your entire keyword universe and content strategy to attack new content opportunities.
Learn More.
Build authority links through Extensive link profile auditing and custom link-building strategies.
Learn More.
London Based With Global Impact
Our SEO Agency is based in the heart of London, United Kingdom where our SEO marketing strategies have helped local clients boost online visibility and revnue.
Our SEO specialists are also able to tackle any type of industry, niche or location. We have helped global businesses achieve massive results through organic search campaigns.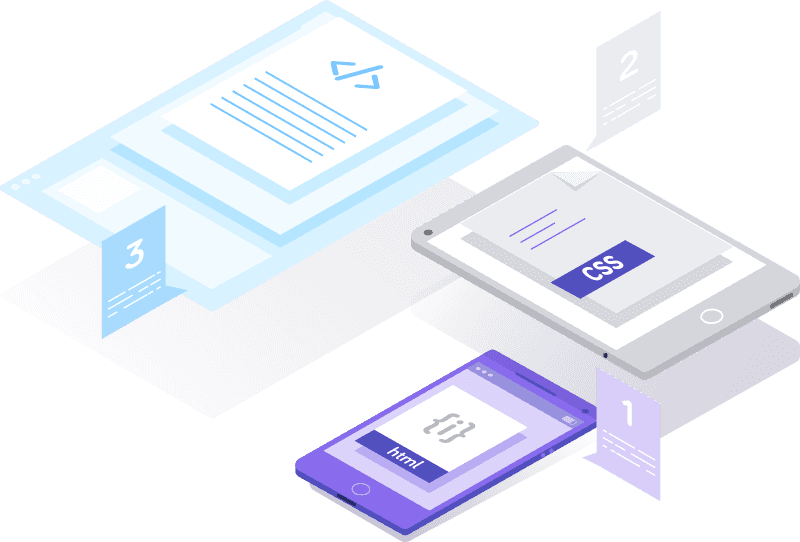 What is the first step?
Book an initial chat to run through your business needs, brief history, and what you want to achieve.
What is the approach?
We work on 5 essential phases:
Learning, Improving, Creating, Promoting, and Performance Evaluation.
No contracts? What!
No long contracts where you have to wait around for results. We produce trust through exceptional SEO work.
How long does it take?
We will get your SEO campaign up and running in under a week. Results vary depending on the industry, but we generally see great results on quick wins early on.