Framework designed to maximise SEO output, we help you outshine your competition online with professional SEO Sprints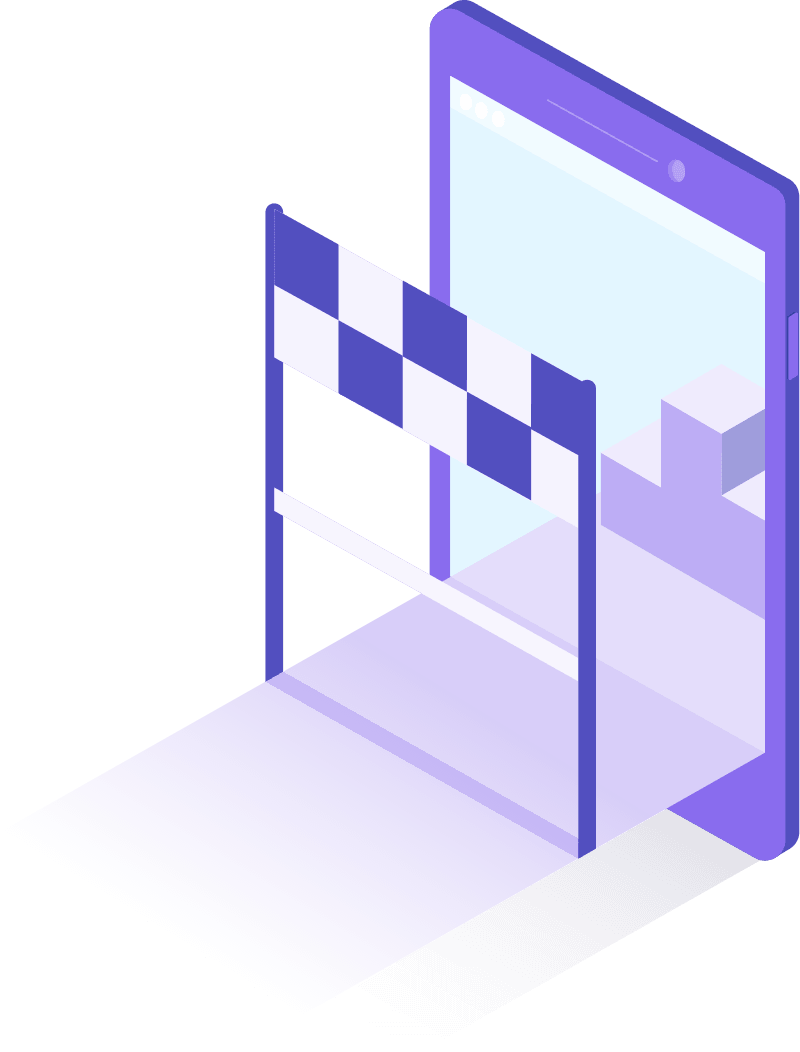 What Is the SEO Strategy Sprint?
Our SEO Strategy Sprint is an extensive review of your current website standing, the technical elements of your site, as well as your content performance. We deep dive into your analytics and keyword performance as well as measure your technical performance according to Google requirements and SEO best practices.
The objective of this process is to have an extensive document to help you track your SEO progress, improve your technical performance, and discover a clear way forward through a well-crafted SEO roadmap.
We've simplified the process, and built systems to boost your business, faster. An SEO Sprint helps you lay down all the groundwork you will need to be successful without wasting time.
Rather than taking months to finish core SEO tasks, we 'sprint' through the work in a shorter period of time. We focus on each of the primary pillars of your SEO Marketing Campaign.
By having access to world-class tools and experienced SEO professionals, we can sprint your business to success.
An SEO Sprint is a highly focused and condensed effort to optimise each core pillar within SEO to boost your SEO campaign.
The SEO Sprint does not take months to complete like a normal SEO retainer. We are able to complete months of SEO work within a few weeks. This allows your business maximum growth without wasting time and money.
The strategy sprint is managed by a robust project management system that allows you 24/7 access to custom reporting tools and deliverables.
Each document is designed to show you the maximum results in an easy-to-understand manner and to see the next opportunities clearly. No more confusion!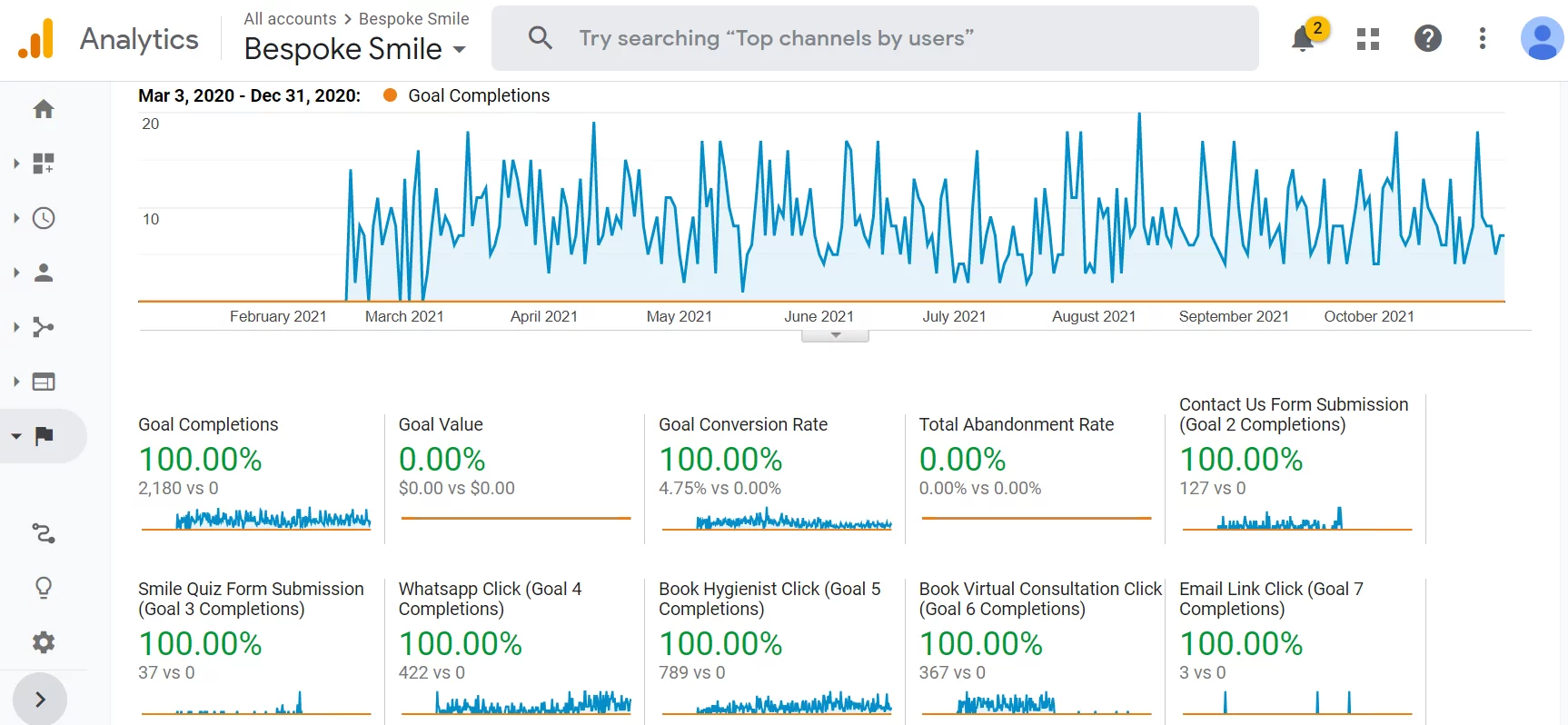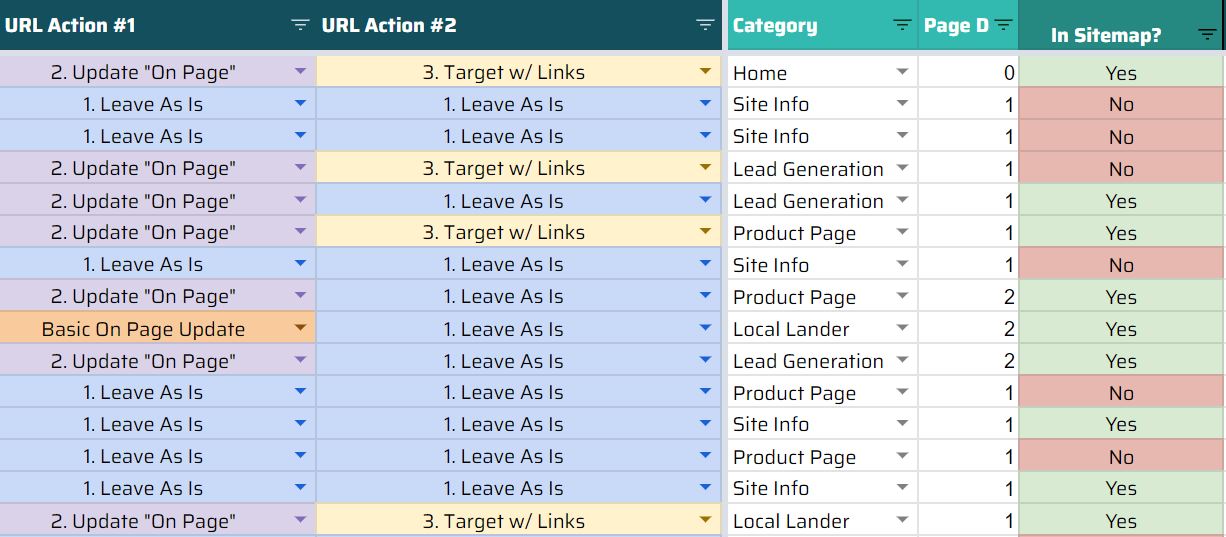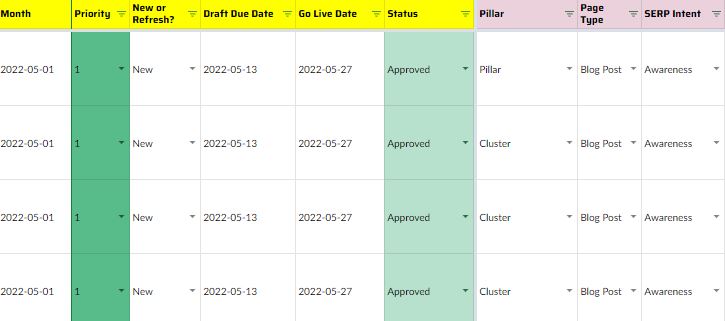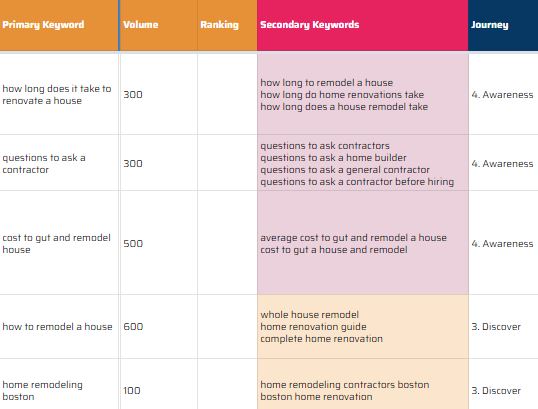 Book a Call with Our SEO Director