Flexible day rates for SEO Consulting Services tailored to your needs.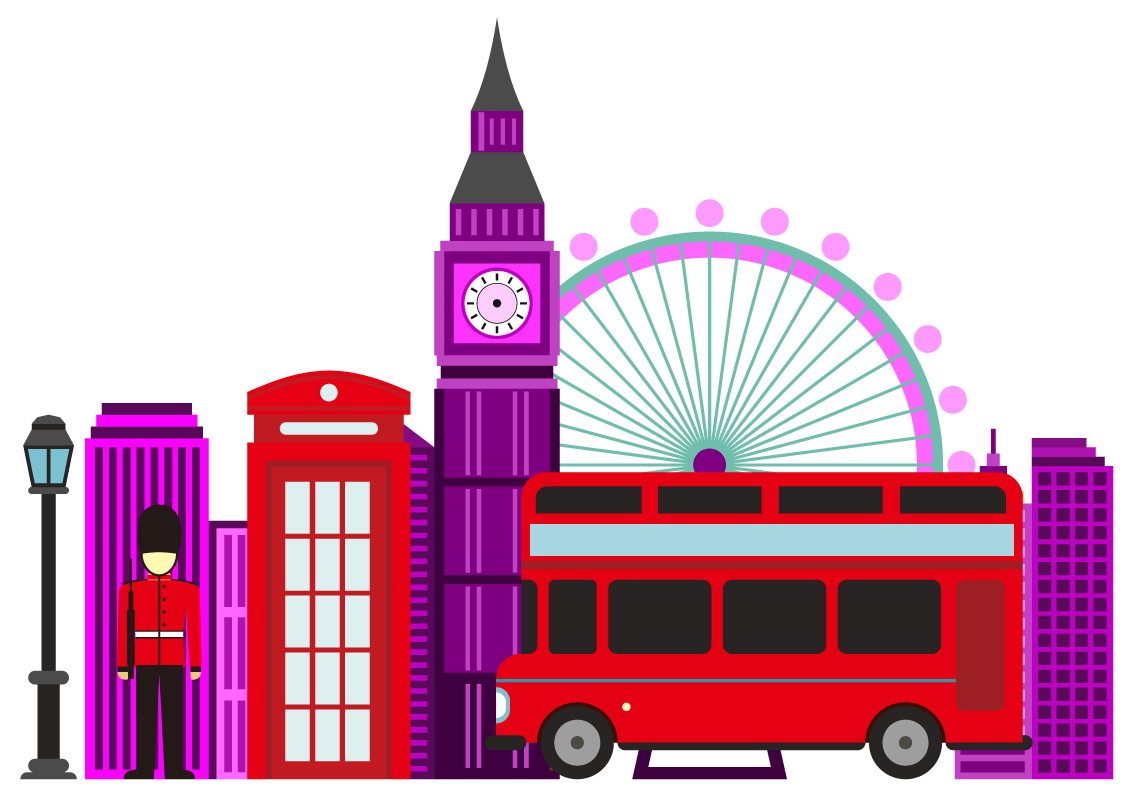 What do Technical SEO Consultants do?
We audit, fix and optimise all technical aspects of your website. Google have very specific technical requirements. Our SEO consultants ensure that all technical SEO requirements best practice are working effectively. Let us give you total peace of mind that search engines can easily access and crawl your website in order to show it to your audience online.
Specific technical elements need to be fixed, optimised and maintained for your website to load fast, provide a good user experience and rank in Google.
Hiring a specialist Technical SEO Consultant ensures that any technical issues (often unnoticed) get identified, fixed, optimised and maintained. Consistent optimising of your website architecture, code, load time and internal linking allows your content to rank well and keep you on page one.
Our technical SEO consultants often come across the following errors within the Technical SEO silo.
Crawl errors:
If Google is having trouble accessing your website or problems crawling specific pages on your website, you will not rank and your online visibility will be lost. Things such as broken pages and page load errors will also cause a bad user experience. It is extremely frustrating trying to access a broken page!
Website load time:
One of the most essential parts of your SEO marketing is site load time. In June of 2018, Google announced an update known as 'the speed update' which targets websites that take a long time to load. Users love fast loading website and so does Google. Website load time can be hindered by many factors; however, a few issues include large images which should be compressed or bulky coding which needs to be optimised.
Mobile-friendly website
We are in the era of a Mobile-First search experience and Google pays heavy attention on mobile user experience. The future of the web is mobile. Mobile search has increased drastically over the years and Google will now crawl the mobile version of your website first.
Any good technical SEO consultant will spend a lot of time auditing mobile versions of your website and ensuring that smartphones and smart devices of any shape and size can render your website efficiently and with maximum impact. It is essential to build new pages on a mobile-first environment, with user experience in mind. There are many advanced tactics, tools and technology available today to ensure an amazing mobile-first SEO experience.
Secure website (HTTPS):
Have you viewed a website which has a 'non-secure' warning? This does not promote trust for both users and search engines. More importantly, HTTPs protects user data and will ensure that your website visitors have the appropriate data protection when browsing your site. Our SEO consultants often find many cases of flaws in payment gateways, login access or contact forms on websites due to the lack of secure HTTPs access.
Results driven technical SEO consultants
You have a business to run. Do not waste time worrying about your online presence or if you have the right SEO consultants working on your website.
The foundation of our beliefs are hard work, transparency and honesty. Our SEO consultants are highly skilled, professionally trained and extremely passionate about all aspects of your technical SEO and online success.
For any complicated in-depth project or task, you will work with a specialist in that field. It is the same with Search Engine Optimisation. There are specialist consultants for a reason and in many cases, a website suffers due to the lack of specialist SEO consulting.
Search engines are extremely efficient; however, they are not flawless. Google still need some help in fully accessing and understanding your website. Therefore, the need for good technical SEO is so large. Many websites tank due to bad tech SEO and the lack of specialist SEO ability.
SEO Consultants working on any platform
Regardless of how your website was built or on which platform it has been built on, we can help you. There are many different website platforms and content management systems (CMS) and by being versatile, agile, and up to date with digital trends, our consultants work on any custom coded or CMS platform.
We encounter the need for Technical SEO on platforms such as WordPress, Shopify, SharePoint, Magento, Sitecore as well as custom coded websites in PHP, AJAX, JavaScript, HTML, ASPX and more.
Client Discovery
Discover business objectives, online requirements & target market
SEO & UX Audit
Analyse all aspects of your website and user journey & document all fixes needed
Traffic Forecast
Analyse historic data & search  volume to predict future site performance
Bespoke SEO Strategy
Build a unique SEO strategy to tie in with objectives, audit findings and audience
Website Objectives
Identify the website requirements for ultimate user engagement & conversion.
Define a Roadmap
Study audit results and document fixes within a live progress dashboard.
Powerful KPI's
Define specific SEO KPIs relevant to your business – set deliverables.
SEO Roll Out
Implement SEO tactics according to strategy and analyse reporting data.